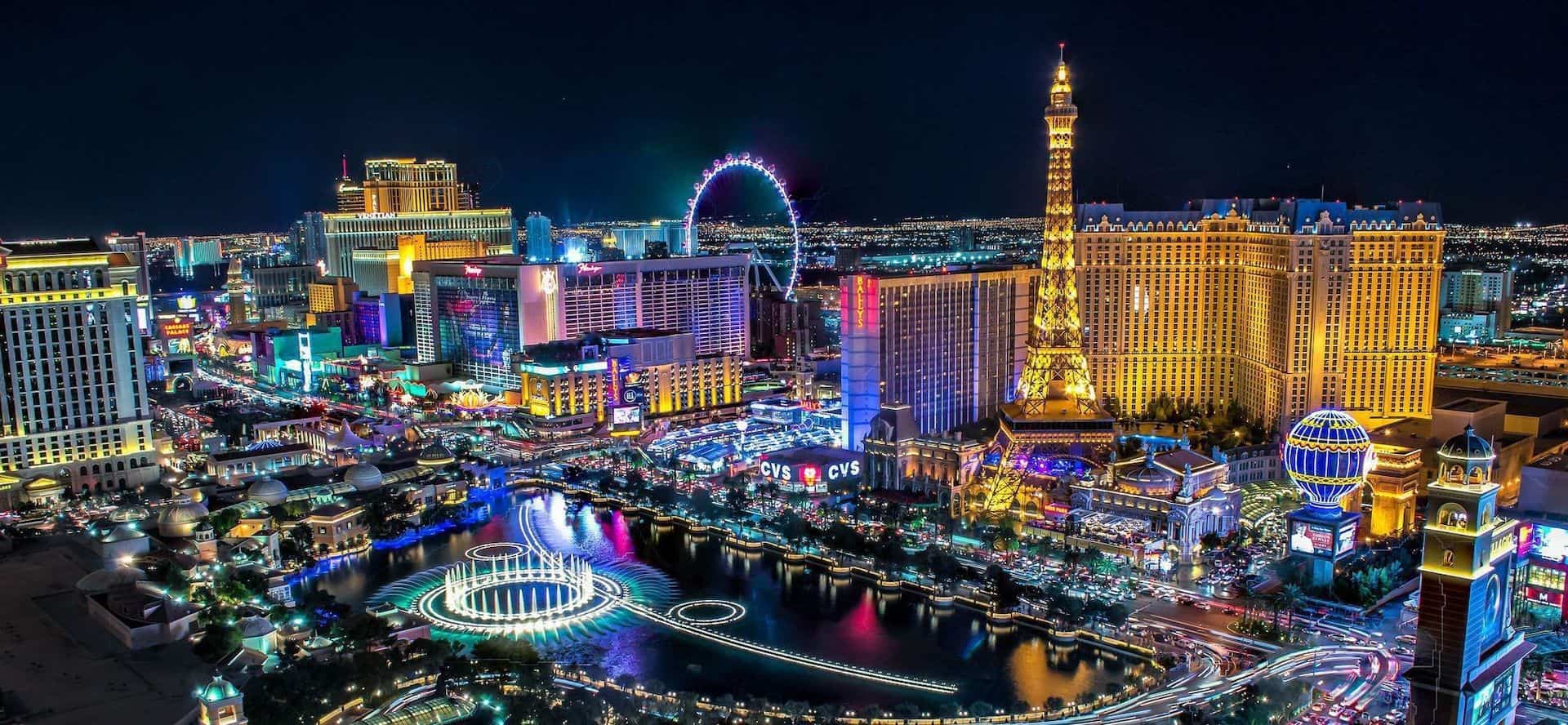 Arts & Entertainment
The performing and visual arts are thriving and essential parts of our community.
Las Vegas has been called an outdoor museum of American popular culture.
Las Vegas entertainment includes many resident shows: stand-up comedians, magic shows, Broadway musicals, adult shows, hypnotists, and wonderful shows by Cirque du Soleil.
Explore the best concerts, music festivals of Rock, Pop, Hip Hop, R&B, Soul, Country, and Latin live music headliners performing in Vegas.
Check out our roundup of upcoming Las Vegas sports events. Find live events for hockey, football, basketball, baseball, rodeos, fights, rasing, and more.
Las Vegas has everything you need within a few square miles. From world-class art to outlandish collections, you won't get bored visiting the top museums in Las Vegas.
Government Links
Below are several links to government agencies. Click on the agency name to visit their web page or site. If the agency name isn't underlined, no website is available.